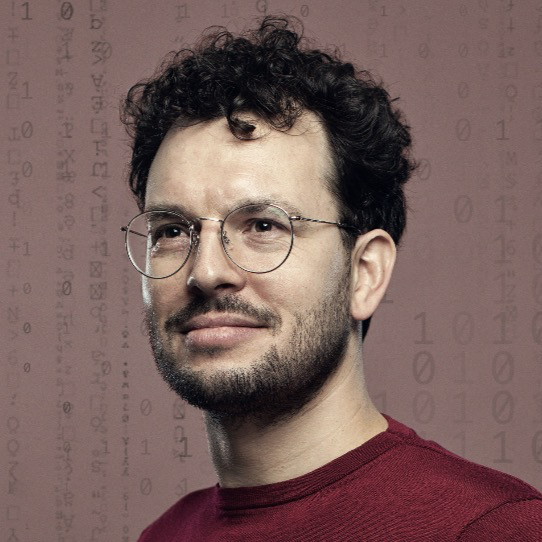 I am Machine Learning Engineering Manager for the Search team at Spotify.
Before joining Spotify, I spent almost 4 years at DPG Media in various roles, all contributing towards a push for personalisation of news products.
Before that, I was a research scientist at Google AI in London and a data scientist at Blendle in Utrecht. I hold a PhD from the University of Amsterdam where I studied self-learning search engines. I interned at Bing/Microsoft Research in Cambridge UK and Yandex in Moscow.
CV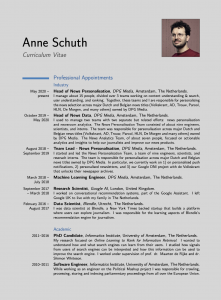 Contact